Planning Your Tomorrow, Today
Planning an estate can be a daunting task with terminology that's difficult to understand, but knowledge is power. EstateCraft is your trusted guide to help you get started.
Learn about the choices you can make, how they affect you and your family, and what steps you should take to build a complete Estate plan.
What it Takes to Make a

Well-Planned Estate
We provide guidance and tools to create and maintain your own plan. But in the end this is your plan and it's always your decision. We're here to educate, guide, and when things get complex, show you where to find more help.
Explore the four key items needed for your estate plan: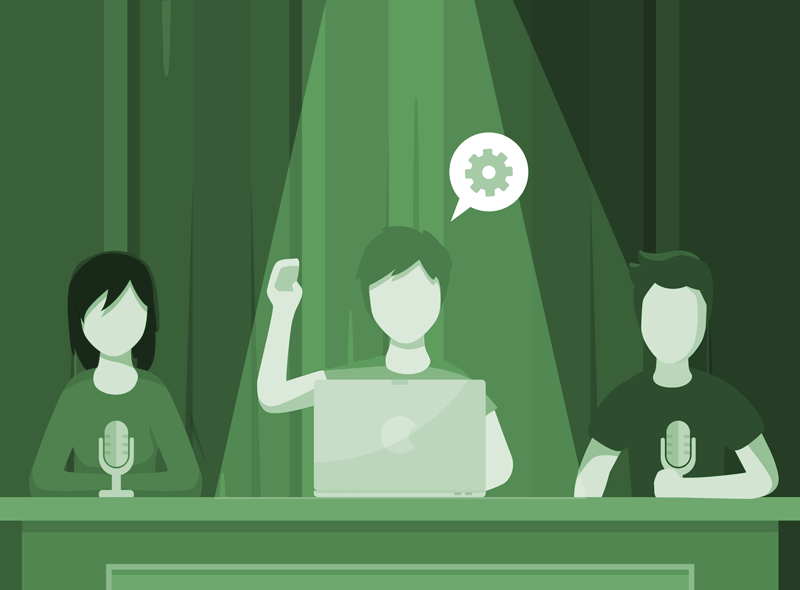 Eveybody Needs a Will
A will determines how your assets and belongings are distributed to others after you die. If you have minor children you can also designate guardians if necessary. Wills can be very simple or very complex, depending on how you want your estate divided when you pass.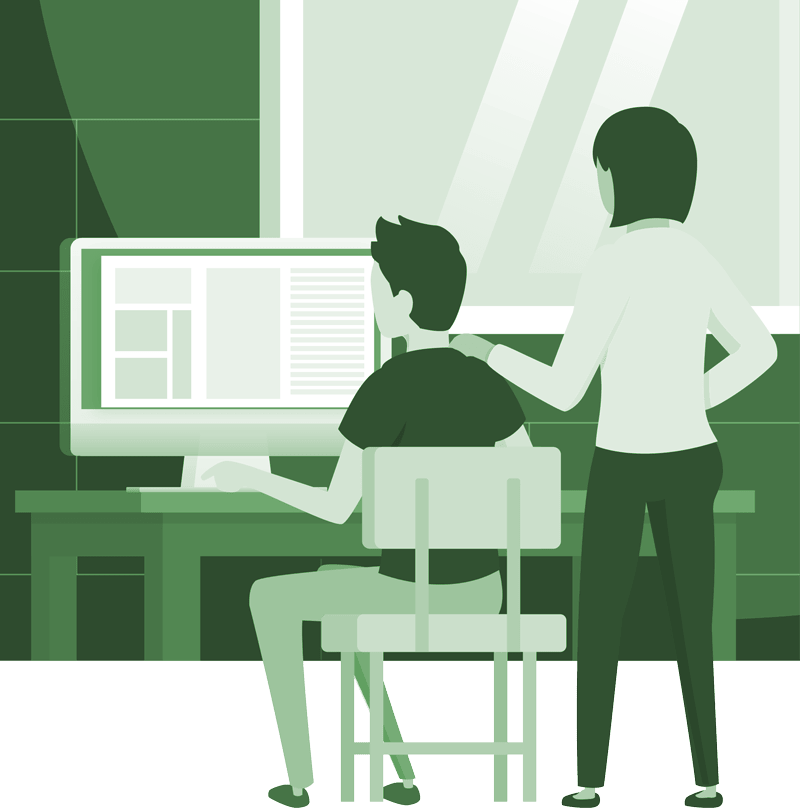 Durable Financial Power of Attorney
A power of attorney appoints a person to handle financial matters on your behalf if you cannot. The Power of Attorney is not permanent, it's only in effect as long as you are not able to make decisions.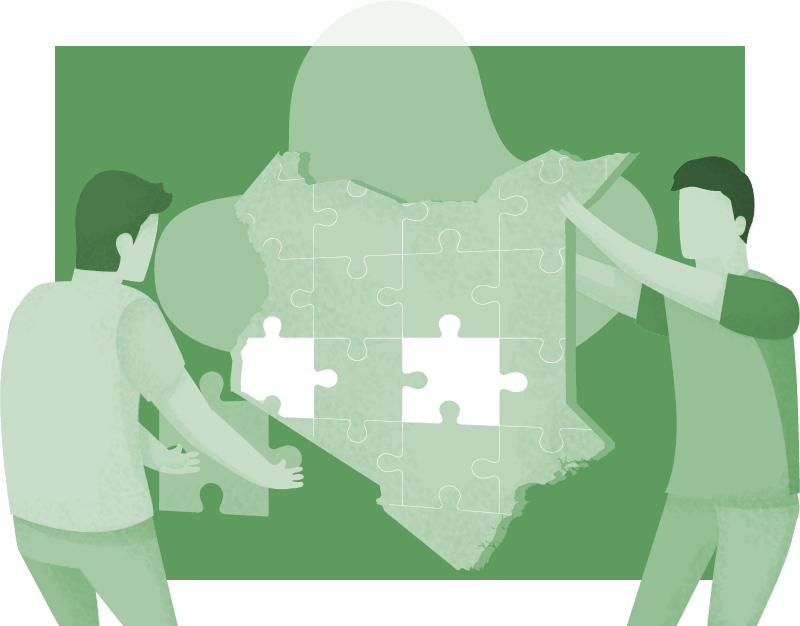 Advance Healthcare Directive
A Care Directive details your specific wishes for medical and end-of-life care if you are not able to make those decisions for yourself. Care Directives let you decide ahead of time what your specific care wishes are in different medical situations so there is no confusion.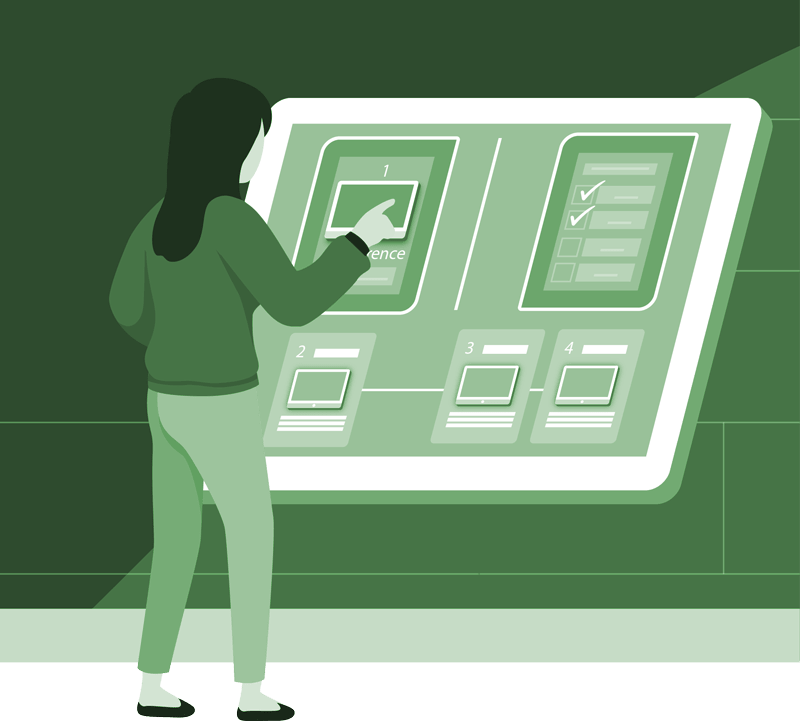 Revocable Living Trust
A living trust allows you to transfer your assets into the ownership of a trust. The trust owns your assets and manages them while you are alive. Trusts significantly simplify transferring assets after you die because it bypasses the usual probate court proceedings.
We'd Love to Hear From You!
EstateCraft is brand new and we'd love to hear what you think of the concept — what are your hopes and needs for a product like this?